How can Get It Right help you?
New Officials and Coaches
Learn and understand the Rules faster. The Rules are designed to keep the game safe and fair. Get It Right simplifies the rules by bringing the rule book to life. We show key points of the rule, including variations and comparisons to enhance your understanding.
Learn and understand mechanics. Officials must be in proper position and focused on the right areas of the play. Get It Right shows each crew member's responsibilities as the play evolves.
Experienced Officials
Never stop learning. Get It Right provides a detailed presentation of game situations that are hard to see in in game films. 3D animations are provided that can be viewed from any angle and perspective. Dangerous situations are presented without putting athletes at risk.
Enhance field performance. Every game is important, but certain games demand the most qualified officials. The Get It Right Mechanics and Evaluation modules are designed to improve the official's contribution to the crew, helping you be assigned those marquis games.
Veteran Officials, Trainers, & Admins
We help recruit. The Officiating Industry needs more officials—especially younger ones. Get It Right presents officiating in a video game format that is familiar to the contemporary culture.
We give back. Mentoring and training help keep the Officiating Industry strong, while maintaining the safety and integrity of the sport. Instructors choose Get It Right products in many officiating camps. Teaching complex rules and officiating concepts visually is a great complement to traditional presentation techniques.
Get It Right Partners
For five consecutive years (2014–2018), Get It Right® 3D Training Software has been identified as a "Game Changer" at the National Association of Sports Officials Summit.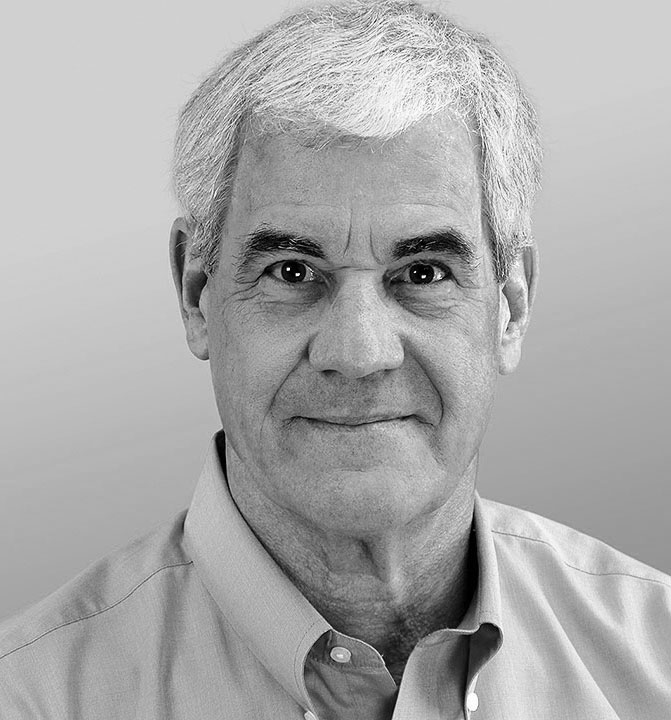 Barry Mano
Founder and President of the
National Association of Sports Officials

See what others are saying about us!
Mike Pereira, Vice President of Officiating for the NFL and current rules analyst for Fox Sports, explains why Get it Right is important.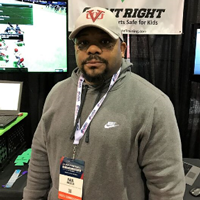 "This product is great. I will use it, not only to educate the coaches and kids but also to educate the parents! " Watch Here
—Paul Macklin, Youth Commissioner, City of Norfolk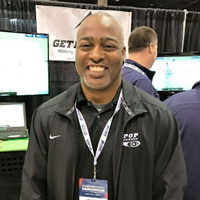 "I bought (Get It Right training software). I will be using it to train my officials and my coaches in Pop Warner but also in my local High School association for football officials." Watch Here
—Dwayne Johnson, Youth Commissioner, MidValley Pop Warner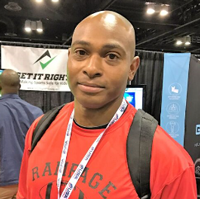 " It's a good tool to train the coaches, the players and the officials so everyone is on the same accord. skills. It will cut down on the bickering back and forth. … And for the safety of the game. It is an awesome thing." Watch Here
—Danny Rouson, Youth Commissioner